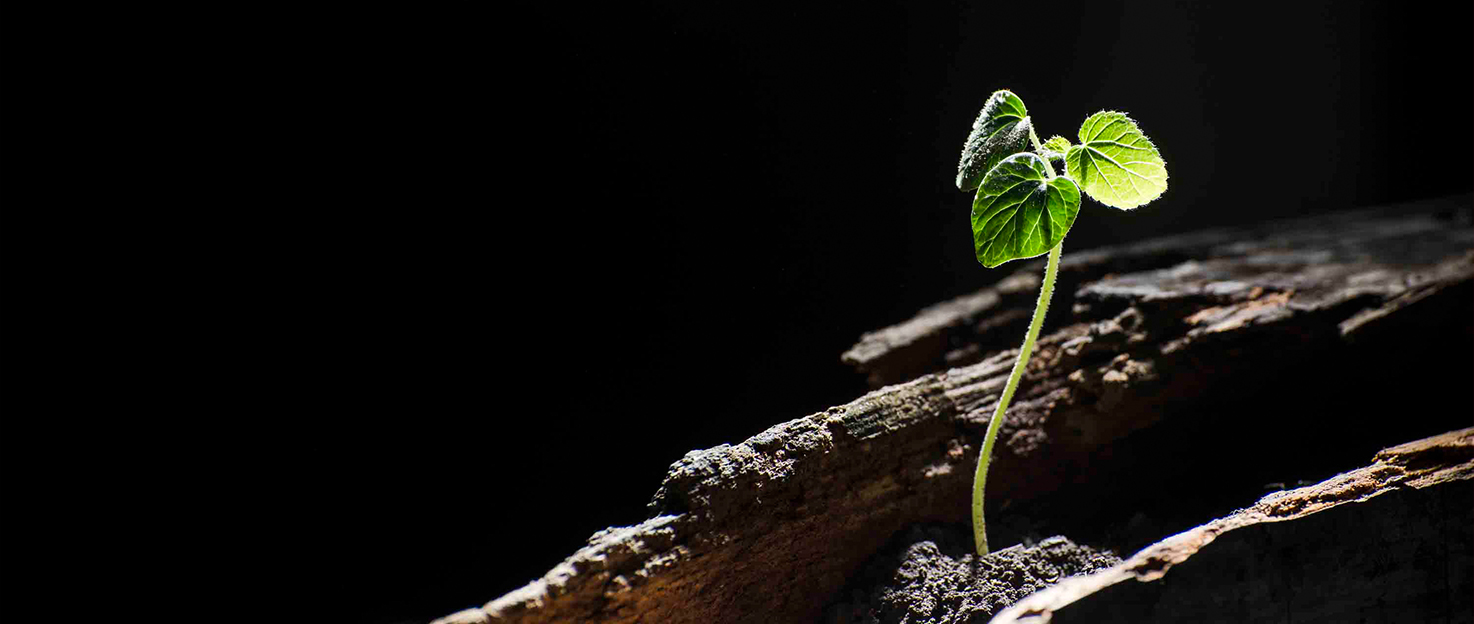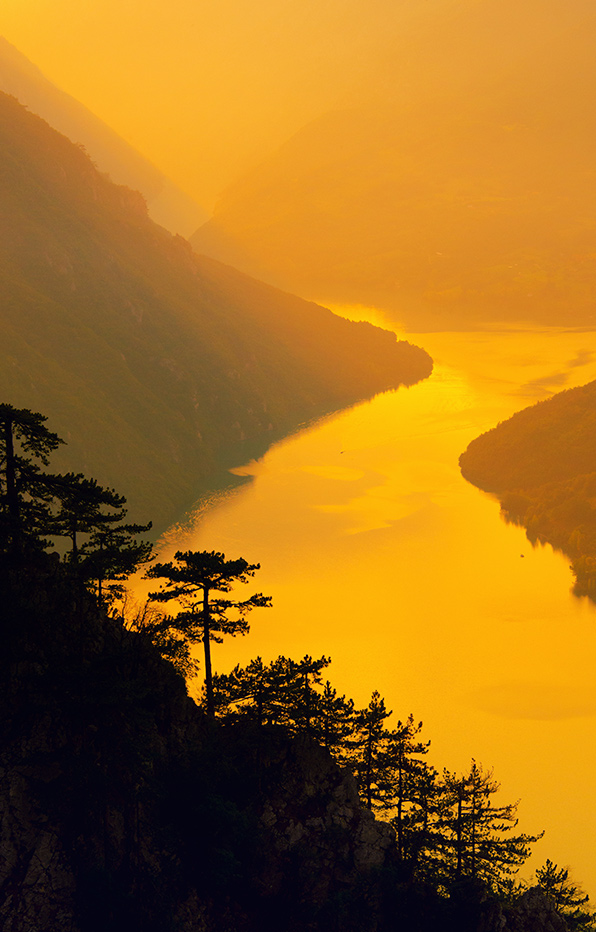 Palladium's path towards net zero began simply. Rather than wait for the perfect solution, we started where we could as soon as we could.
First, our teams came up with a simple way of calculating our total carbon emissions for 2019, with the ultimate goal of finding a way to offset those emissions on an annual basis. While many organisations and governments purchase carbon offsets or credits via third party vendors, we challenged ourselves to come up with a more ambitious, innovative, and impactful solution – something that made the most of our expertise, program management capabilities, and teams on the ground across the globe.
We designed our own carbon offsetting project.
Working with local NGO Acaté Amazon Conservation, our project is regenerating 40 hectares of land in the Peruvian Amazon while training the local indigenous community in sustainable agroforestry practices, improving their livelihoods, and providing them with income-generating opportunities to preserve their culture.
Since then, our means of measuring our carbon emissions have become more sophisticated. We've worked with external partners and updated our measurement processes to be as accurate and ambitious as possible, including all activities within both our financial and operational control.
"If there's anything we've learned on this journey, it's that the climate crisis will not be solved by offsetting and carbon credits alone."
On Earth Day, we launched an internal carbon offsetting competition and called on our teams to share their ideas for how we could offset our 2020 carbon emissions. After much deliberation from our internal Carbon Offsetting Panel, the Kasanka REDD+ project was chosen. Based in central Zambia and partnering with Kasanka Trust Limited and World Land Trust, the new project will generate carbon credits through the protection of high value tropical forest. In addition, it will support fruit bat migration pathways, major riverine systems, and bird habitats on the edge of one of Zambia's most important national parks.
Our contributions will also support a number of socioeconomic benefits for the local community. This includes training in regenerative agriculture techniques, which will help reduce the need to exploit forest resources.
Next, we focused our annual Challenge Fund on the theme of 'Valuing Nature' and nature-based solutions. The Fund, which brings in ideas from across our network and partnerships to source innovative responses to global challenges, awarded grant funding to three innovative and unique projects that span oyster reef regeneration, sustainable forest management, and assigning monetary value to keystone species.
The reality is that the climate crisis will not be solved by offsetting and carbon credits alone. Tackling climate change will and does require a massive shift across every sector, from public to private and beyond, in the ways in which we do business and go about our daily lives. This shift will require innovative solutions and collaborations across the world if we're to succeed sustainably and equitably.
And while it might seem like a daunting task, it has to begin somewhere, and for many organisations, it begins with a commitment. In 2021, we joined a coalition of UN agencies, businesses, and industry leaders in committing to the Business Ambition for a 1.5 degree future.
Signing on to this global call for accelerated action on climate change under the Science Based Targets initiative is the first step in speeding up our efforts to reduce our carbon emissions. In doing so, we've committed to cut direct emissions to power both our buildings and fleet in half and cut corporate business travel per employee in half by 2030.
This commitment is a natural next step for us. As a leader in environmental project management, we're eager to demonstrate proof of concept for more ambitious solutions that achieve positive impact, while ensuring that we continue to walk the talk in alignment with our partners and clients around the world.
Download Our Global Impact 2021 to learn about our 200+ projects spanning 90 countries and 6 continents.