From Inaction to Investment
Tackling Climate Change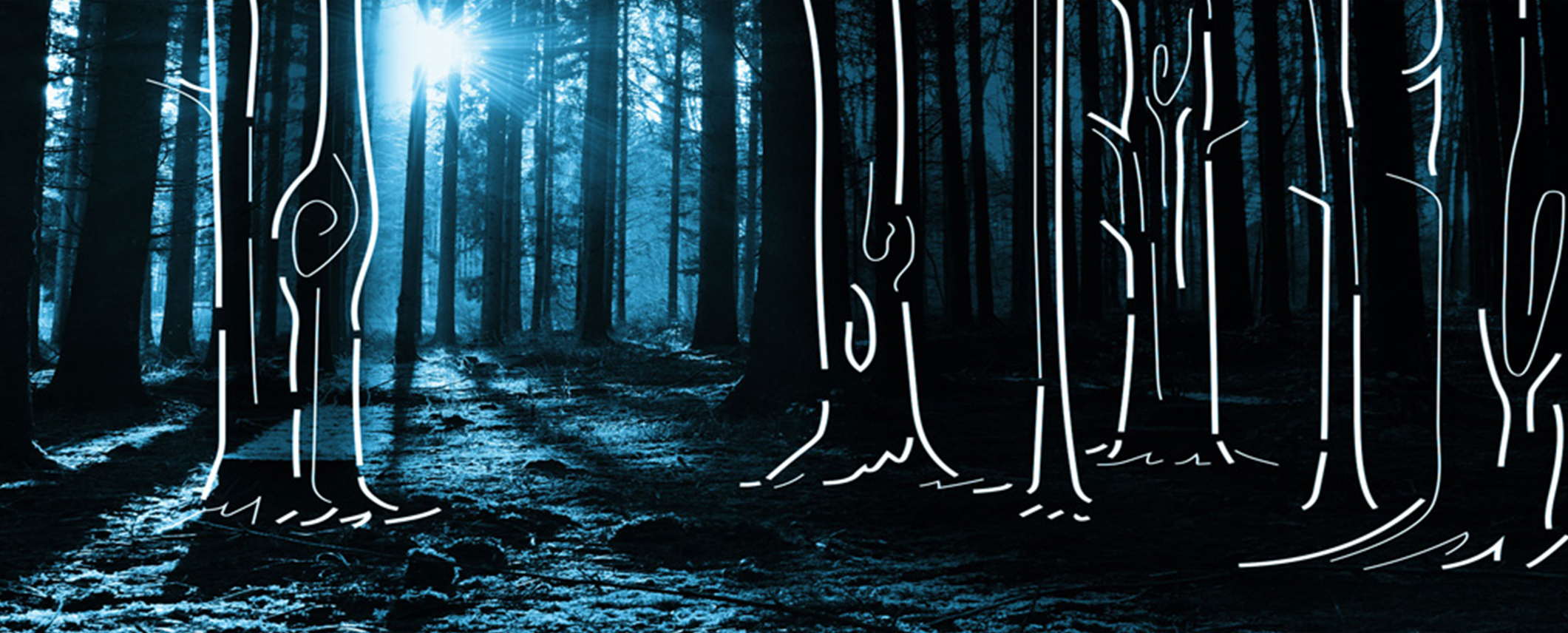 1,045,064
Hectares being Protected / Restored
$1.02B
Public and Private Investment Catalysed
$747M
Private Sector Investment Catalysed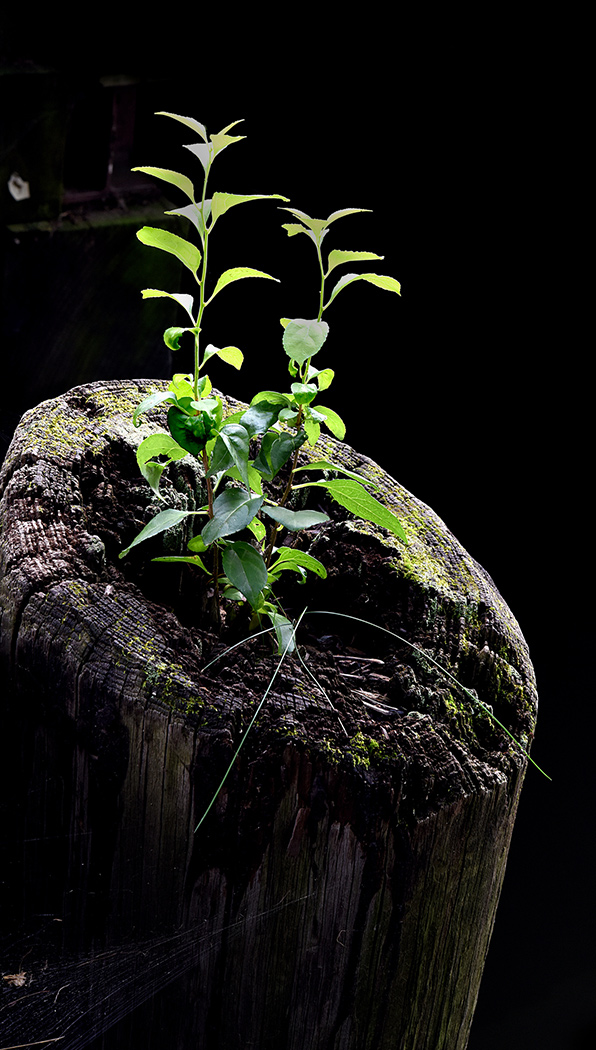 The time is now to address climate change. This has been the rallying cry from scientists and those within our own ranks for years. 2021 offered a beacon of hope; a year in which we could build back better and lay the foundation for a more sustainable world.
While much was accomplished, much remains to be done, and our work continues.
Hopes were pinned on the annual COP conference, and some were dashed when governments struggled to define a clear plan to reach net zero emissions by 2050 and hit carbon emissions reduction targets by 2030.
Solving the climate crisis won't happen overnight, and it certainly won't happen in silos. Innovative solutions and collaboration across countries, sectors, governments, and industries must be a part of the conversation if we're going to succeed, sustainably and equitably.
We believe the key to those conversations is ensuring that those working on the ground have a voice and a seat at the table.
While policy and global cooperation is critical in the fight against climate change, they alone will not ensure that the work will get done. Change will not come about from politicians and global leaders arguing over details and waiting on results. Instead, it will be up to the private sector and citizens to step in and drive change.
But that groundswell requires capital to back it.
The latest reports estimate that there is a US $700 billion annual funding gap to protect the earth's biodiversity and repair the damage already done by humans. Accelerating climate action won't come cheap, but it will be worth the cost.
We've worked on projects from the restoration of peatlands across the UK's National Parks to sustainable forestry management in Tanzania, and have seen first-hand the difference a project with the right funding can make.
We know that what's better for the earth and our climate is better for businesses and communities, and often such projects require a creative vehicle to get to the finish line.
We need to shift the way investors value natural assets. Our work has shown that investing in our standing forests and ensuring their preservation is worth far more than their value as timber. We have an incredible opportunity in front of us to scale up and invest in the trade of sustainable, high-value forest commodities, supporting carefully designed business models that combine high-intensity agriculture production with the protection of adjacent forests and communities.
New solutions and innovative business models are cropping up every day, but they will require support, know-how, and cooperation across sectors to ensure that they're implemented effectively.
It's not impossible.
What we need to tackle climate change is already at our fingertips, but accelerating those efforts, rather than maintaining the status quo, will take a significant and comprehensive change to nearly every facet of our lives.