From policy to people
Providing Social Services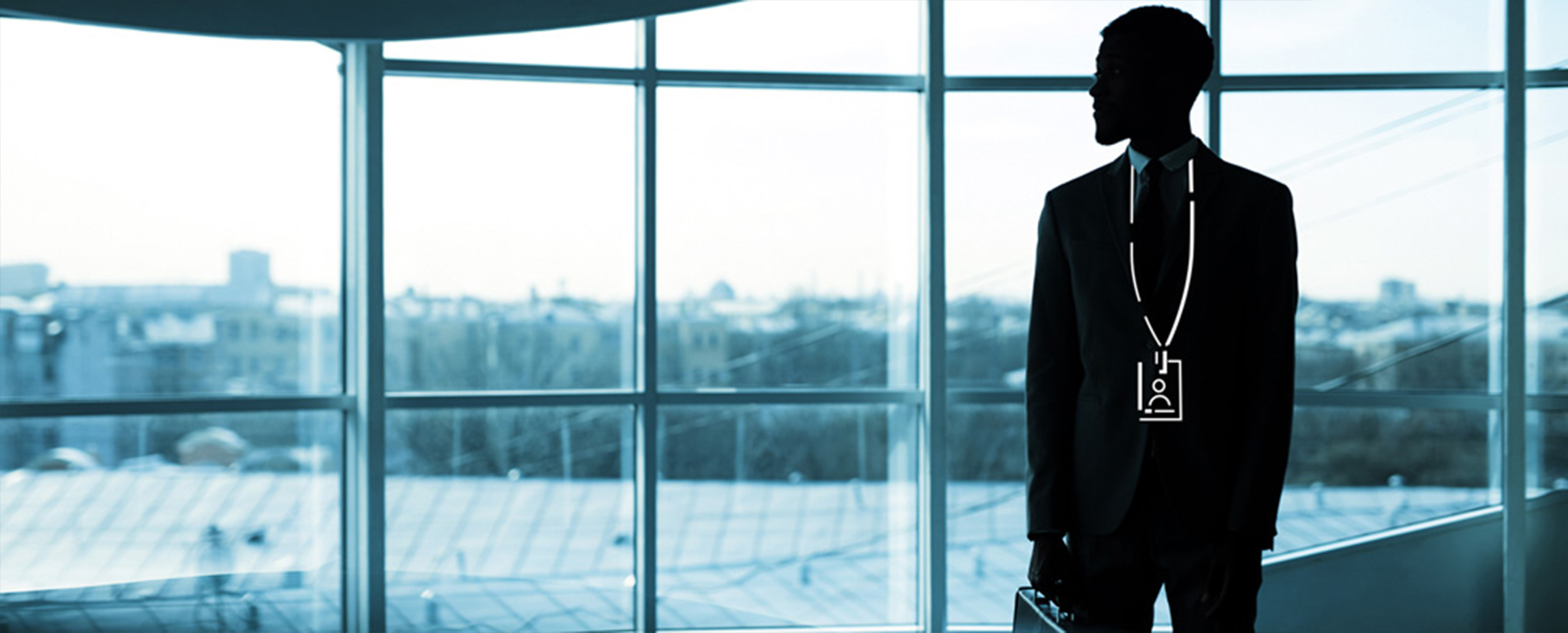 42,161,554
Individuals Reached
335
Policies Developed or Strengthened
552,557
Individuals Reporting Increased Incomes
33M
Relief and Medical Items Delivered
$224.9M
Increase in Household Incomes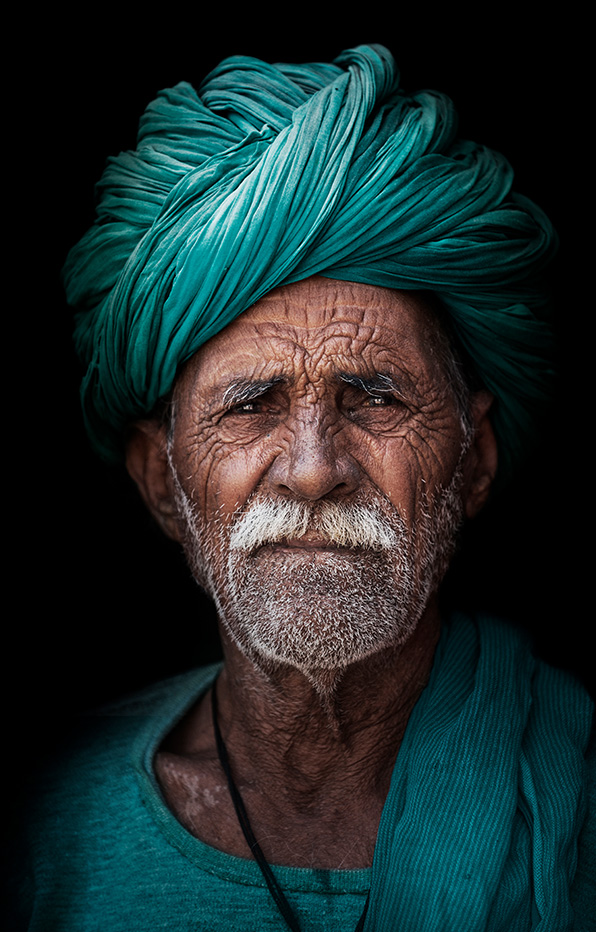 How can governments improve people's lives? Doing so is core to the role of government, and when done well and right, public projects, subsidies, and initiatives can mean the difference between happy and fulfilled citizens, and those who are (sometimes literally) left out in the cold.
Never has the importance of a strong public sector been more front and centre than in the wake of yet another turbulent year. From addressing the ongoing pandemic to reviving faltering economies, governments around the world have been on the line and under pressure to deliver assistance and reassurance through ever-changing circumstances, while interpreting the global implications of geo-political shifts.
But governments don't need to carry this weight alone, in either the developed or the developing world. The private sector has a role to play, both in supporting people and economies and in working with public sector counterparts to forge a clearer and stronger path forward – one that creates opportunity for growth and support for those who need it.
Palladium forged such partnerships in 2021, including putting expertise to practice as governments rolled out COVID-19 vaccination and testing campaigns. We provided support at every stage, from procurement and logistics to the on-the-ground work of getting shots in arms.
We helped our government clients to address a growing divide between job openings and the unemployed, establishing employment services that thoughtfully matched skills and experience to openings, and getting people back into work.
Our work has long been intertwined with that of governments around the world, from pilot projects to complex, multi-year programs that reshape societies, economies, and lives. Two unprecedented years have exposed gaps in the services and ways in which governments support their citizens, but it's also created opportunity to improve upon and build those services back up, better than before.
Despite these opportunities, current efforts aren't moving quickly enough – nor are these efforts keeping up with or preparing economies for today's ever-changing circumstances. Accelerating our efforts and effectively ensuring that both individuals and societies have the resilience to withstand more unpredictability in the years to come will require a massive undertaking. But when we stand together with governments, businesses, and civil society, we're well-equipped to tackle the challenge.