Our Impact around
the world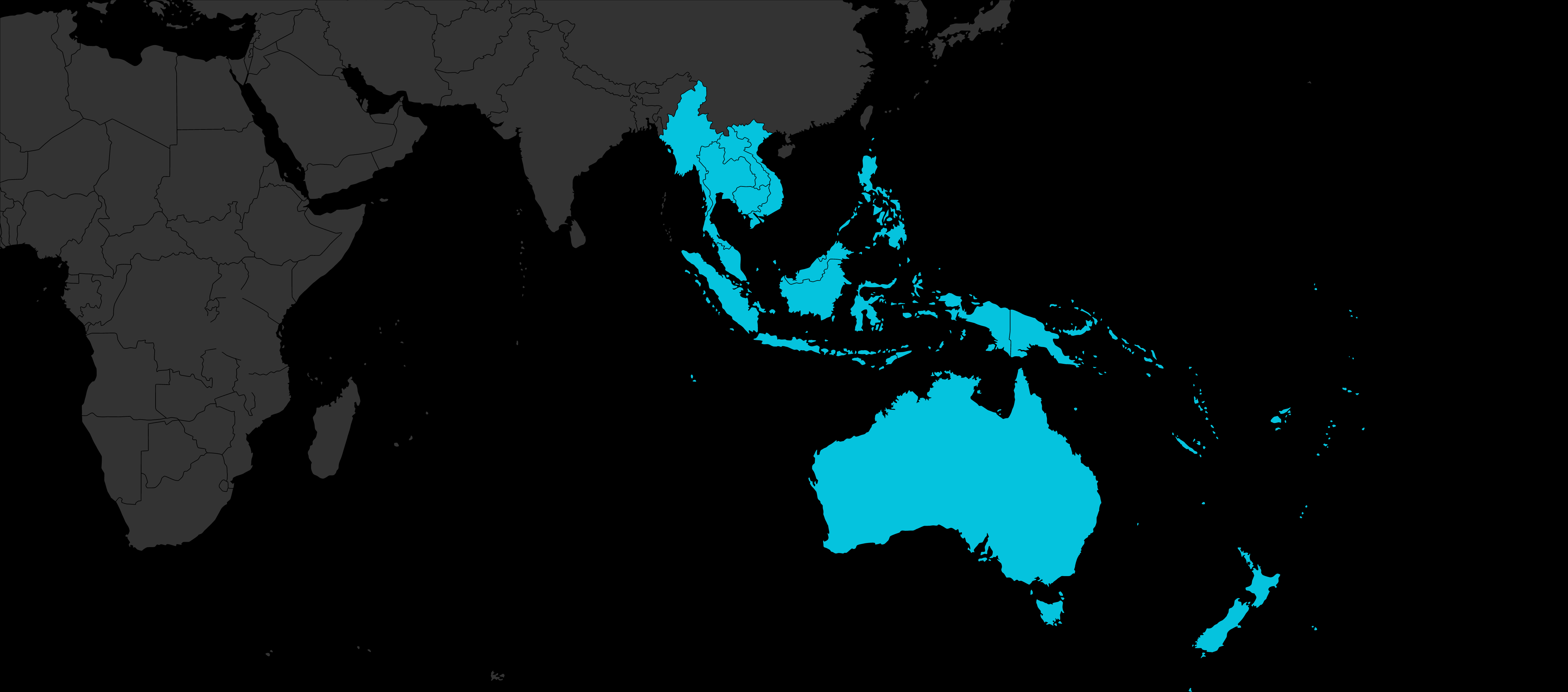 Home to one of our main corporate offices in Brisbane, Australia, and a major office hub in Indonesia, much of our work in the region is tied closely to our partnership with the Australian government. This year saw continued response efforts to the COVID-19 pandemic and natural disasters across the region, from humanitarian logistics to vaccine distribution, as well as the launch of Palladium Infrastructure.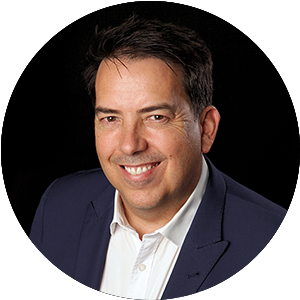 "These are challenging times, but our team continues to find new and innovative ways to assist our clients no matter what Mother Nature throws at them. This couldn't have been clearer than in our response to the volcano in Tonga, and in the value we're adding through our new infrastructure business."
Brad Richardson
HEAD OF PALLADIUM INFRASTRUCTURE
Download Our Global Impact 2021 to learn about our 200+ projects spanning 90 countries and 6 continents.