OUR GLOBAL IMPACT
2020
DELIVERING POSITIVE IMPACT FOR OVER 55 YEARS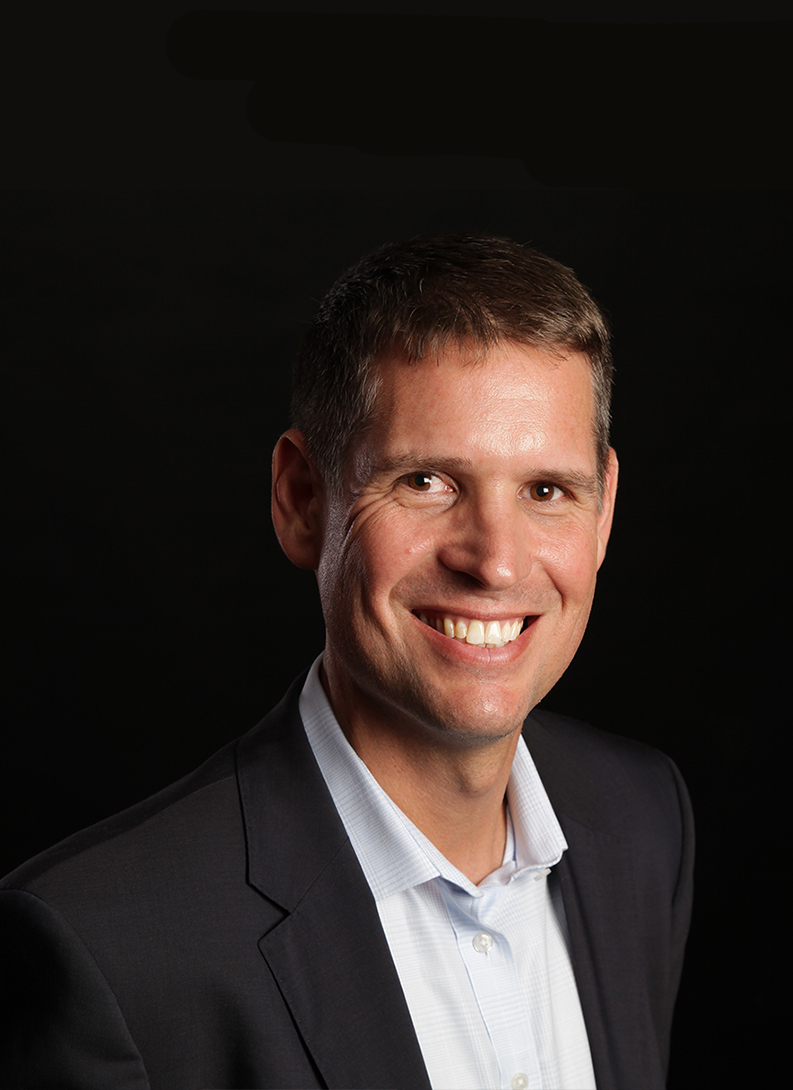 Our Global Impact is a year in the life of Palladium. This publication reflects who we are and what we do, while measuring the impact we have on the world.
2020 was a year that fundamentally altered the human experience at a global level. Just one of many crises we faced, the COVID-19 pandemic acted as the great leveller. Everyone around the world, no matter their socioeconomic backgrounds, political leanings, age, race, or gender, was touched in some way. We can expect that the many changes made in response to the pandemic will reverberate for decades to come throughout our systems, regulations, international alliances, and health policies.
This is not the first time that Palladium has witnessed such a watershed moment. Over five decades of experience has put us on the ground responding to the Ebola and AIDS epidemics; supporting communities in the wake of decimating natural disasters; and working with economies to rebuild and stabilise following the global financial crisis. And while the pandemic and its fallout marks its place in history as a once-in-a-century global event that undermined many of the world's foundations– stable and reliable educations, jobs, and food supplies – these experiences reflect the day-to-day experiences of vulnerable populations that we have worked to address for years.
This year also demonstrated our resilience – as people, as a business and as a community – and our determination to use the events of 2020 to build towards a better future. Our experiences as an organisation have shown that we are built to respond to a global crisis. Our resilience was proven throughout the year, across countries and continents, and I am so proud of how our teams and projects shifted gears to meet ever-changing needs with sustainable solutions. We continued to demonstrate our leadership and delivered impact at a time when circumstances demanded quick action and experience, not empty promises, or superficial commitments.
This year's annual report explores how we rose to the myriad of challenges in 2020. Part one examines our approach to delivering positive impact to the people, communities, and organisations we work with around the world, including our response to the COVID-19 pandemic. Part two explores the more than 300 projects in our 2020 portfolio, spanning 90 countries and 6 continents.
As we emerge from 2020, our focus remains resolute on providing leadership and solutions that create resilience in our systems, economies, and global society.
With that in mind, we hope you'll join us in building a better future.
Christopher Hirst
Chief Executive Officer, Palladium
OUR IMPACT
BY THE NUMBERS
* All currencies are in Australian dollars