Culturally and geographically diverse, our work across Africa is equally so, from partnerships with governments to supporting innovative investments in the technology, climate, and agriculture sectors.
CATALYZE
FEATURED PROJECT
2019 - 2027
Location
Client
Sector
Catalysing USD 2 billion in private capital, especially to underfinanced social sectors and higher risk countries across the globe, CATALYZE uses blended finance to develop commercially viable business models to create jobs, expand sustainable social services, optimise supply chains, and advance inclusive growth. Through various grants, CATALYZE supports micro, small, and medium-sized businesses around the world, with focuses on increasing women's participation in the labour force and women's entrepreneurship.
Global
United States Agency for International Development
Capital Advisory, Economic Growth, Education and Workforce Development, Inclusive Growth
12K
Organisations Supported
Value of Small Businesses' Increased Income
165
Partnerships Established
$70M
$140M
107
Private Investment Catalysed
Small Businesses with Increased Income
LAFIYA
FEATURED PROJECT
2020 - 2027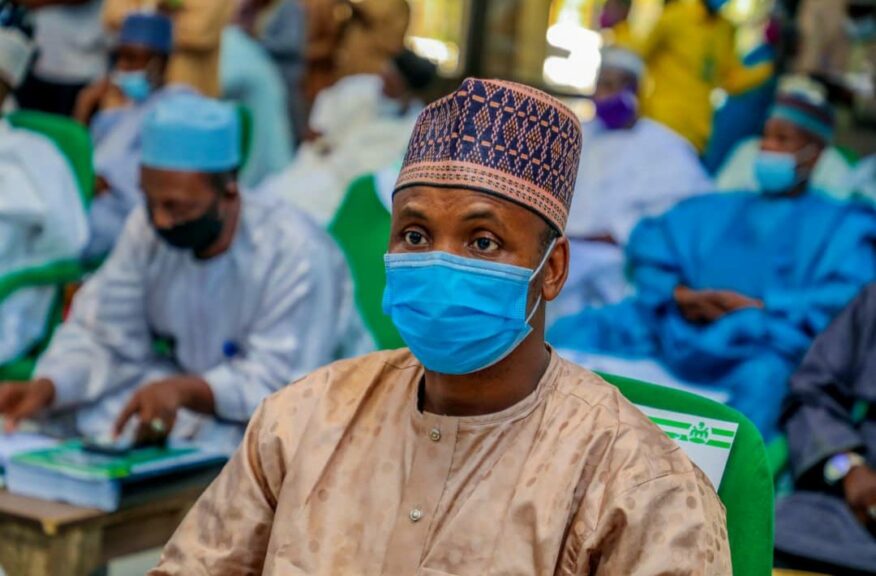 Location
Client
Sector
Nigeria has some of the most significant health challenges in the world and continues to record some of the highest global burdens for maternal and child morbidity and mortality. LAFIYA aims to address these challenges by encouraging the government to increase resources invested in health, improving health services' effectiveness and efficiency, and reducing the total fertility rate. In doing so, the program is saving lives, reducing suffering, and improving economic prospects for the poorest and most vulnerable people across the country.
Nigeria
Foreign, Commonwealth & Development Office
Health
39M
Lives Touched
Partnerships Established
57
48
Policies Developed or Strengthened
Kenya Investment Mechanism
FEATURED PROJECT
2018 - 2023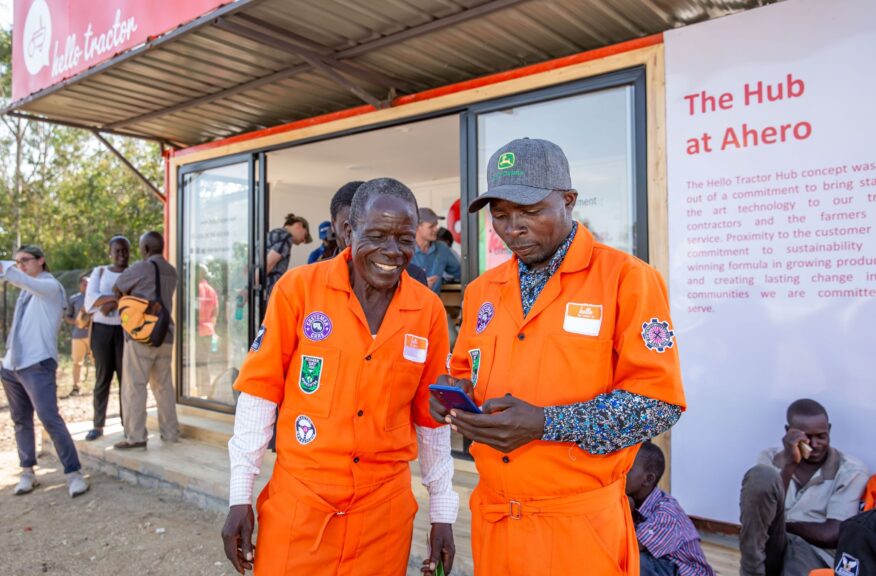 Location
Client
Sector
KIM is facilitating USD 520 million in investment for key sectors of Kenya's economy, including agriculture, and for regional trade and investment opportunities under the Prosper Africa initiative. The program supports the mobilisation of private investment and accelerates enterprise-driven development. Twice in 2022, the program surpassed its targets for sourcing capital for small and medium-sized enterprises, nearly a year before the project is due to close, as the team continues to bridge the gap between small businesses and investors. 
Kenya
United States Agency for International Development
Economic Growth and Governance
357K
Lives Touched
Private Investment Catalysed
$352M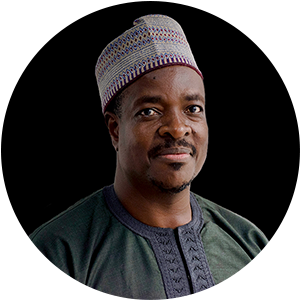 "Health is not just a fundamental human right, but also a prerequisite for progress and development. As much of our work across Africa continues to prioritise the improvement of health across the continent, we see it as the foundation upon which we can build brighter futures. I'm proud of the work our teams and programs continue to do both in healthcare and beyond as we continue to build a more prosperous Africa."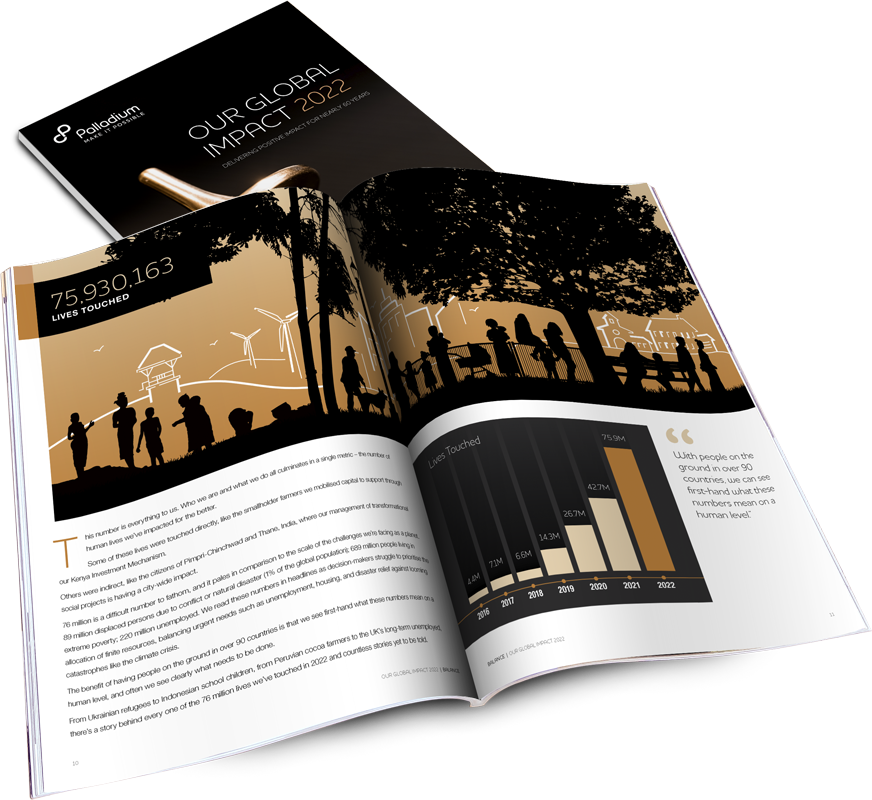 Download Our Global Impact 2022 to learn about our 300+ projects spanning 90 countries and 6 continents.