Our Impact around
the world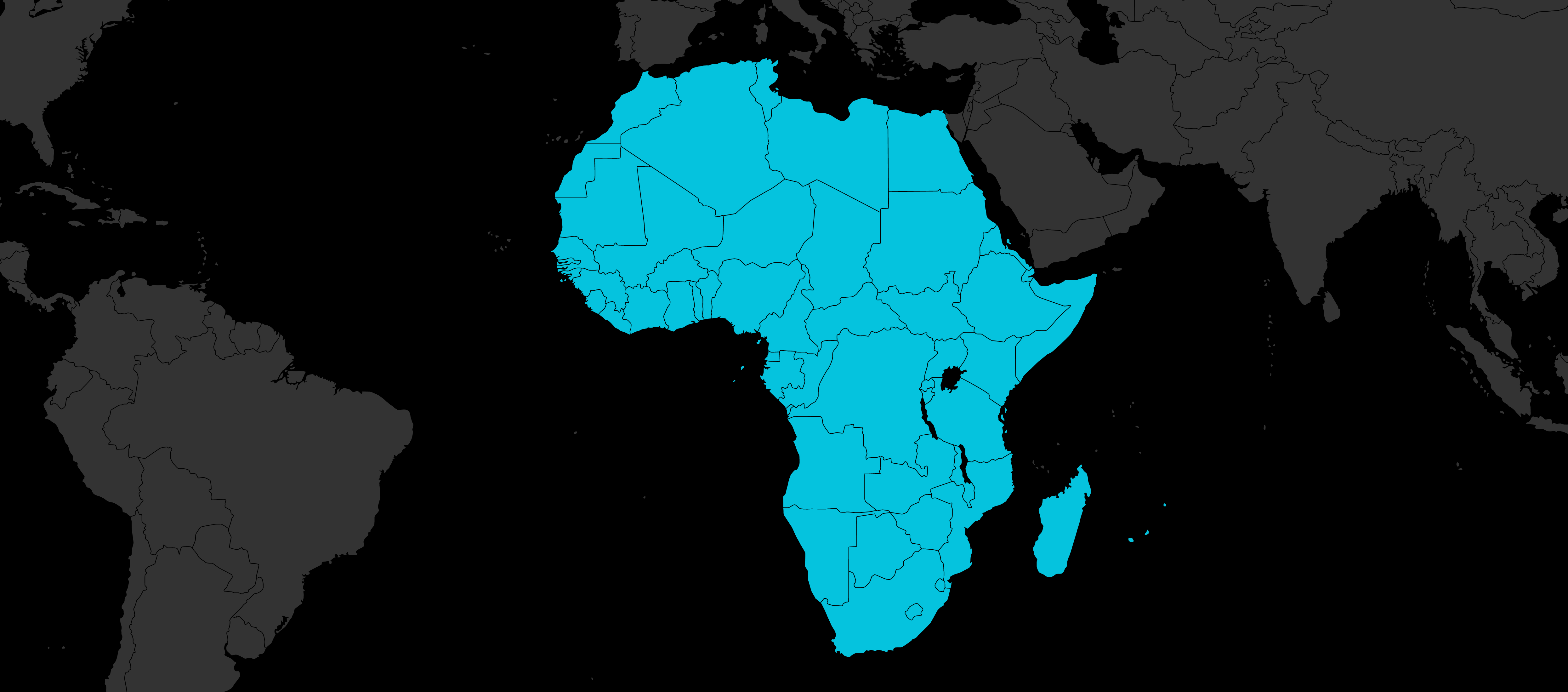 Culturally and geographically diverse, our work across Africa is equally so, from partnerships with governments, to providing COVID-19 vaccine logistics support, and supporting innovative investments in the technology and agriculture sectors. Home to hub offices in Abuja, and Nairobi, many of our projects in the region are working towards achieving the UN's Sustainable Development Goal 1 (End Poverty) and Goal 3 (Good Health and Wellbeing).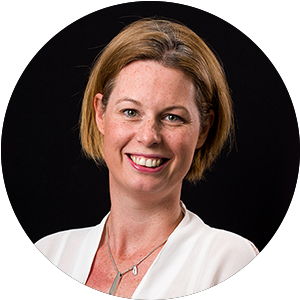 "When I visit our projects, I'm struck by the way local teams and recipients of aid are now driving their own agendas and innovating locally. Ten years ago, programs were implemented largely by 'international experts'. Now, our programs are run by talented and empowered national staff. It feels like a transformation and I can't help but get excited by it."
Sinéad Magill
MANAGING PARTNER, EMEA
Download Our Global Impact 2021 to learn about our 200+ projects spanning 90 countries and 6 continents.