Our Impact around
the world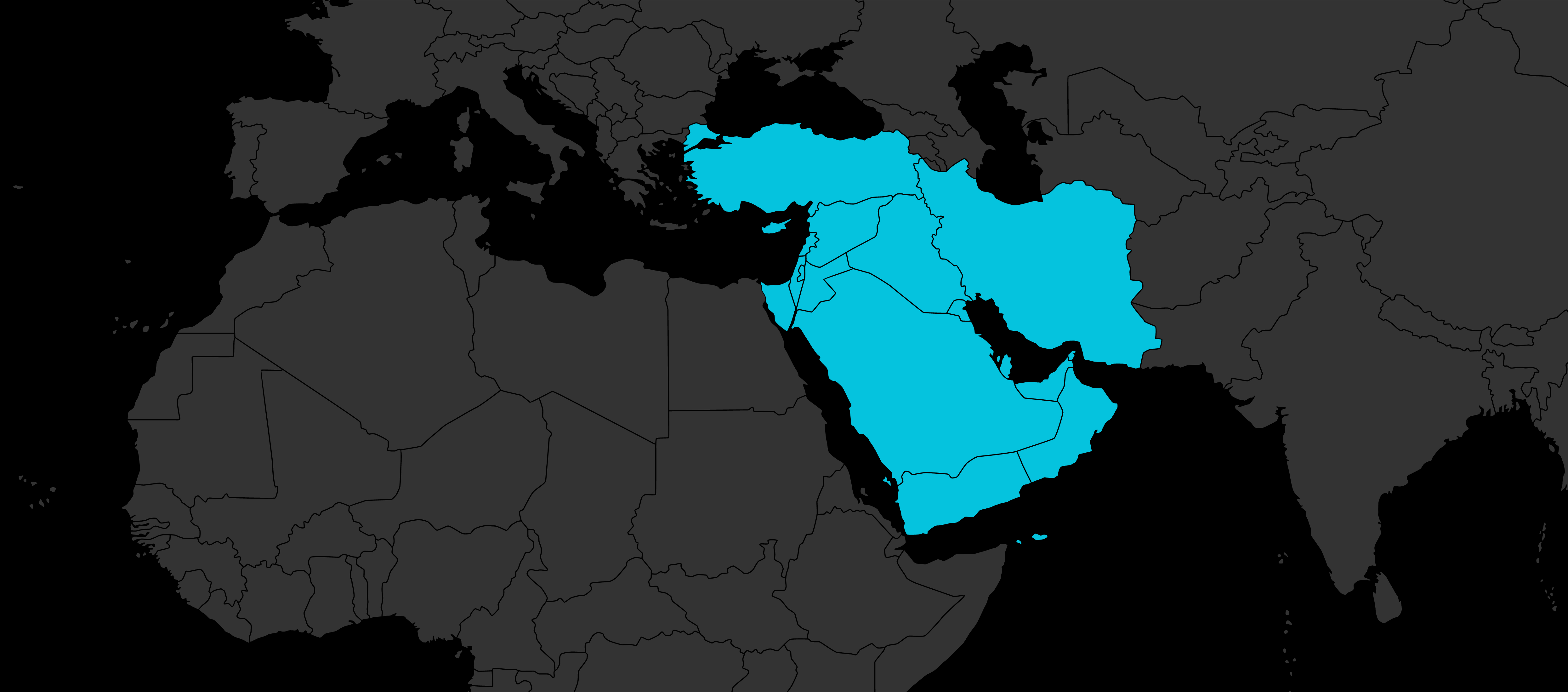 From supporting small businesses in Lebanon to formulating public health laws in Saudi Arabia, our work in the Middle East is focused on the systems, institutions, and sustainability of this growing region. Our diverse teams work from hub offices in Dubai, Riyadh, and Kuwait City.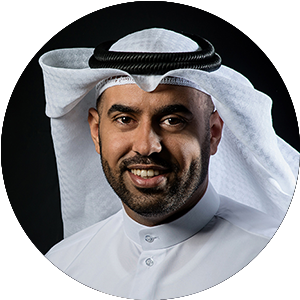 "Four decades of experience in the Middle East has earned us some incredible opportunities to have a real impact on the region. I couldn't be prouder of our team's focus and drive when it comes to tackling some of the biggest obstacles facing both the public sector and private sector."
Abdullah Al Nabhan
REGIONAL DIRECTOR
Download Our Global Impact 2021 to learn about our 200+ projects spanning 90 countries and 6 continents.