From supporting the private sector in Jordan to formulating public health laws in Saudi Arabia, our work in the Middle East is focused on the systems, institutions, and sustainability of this growing region.
Improving Governance of Livestock Overgrazing
FEATURED PROJECT
2021 - 2022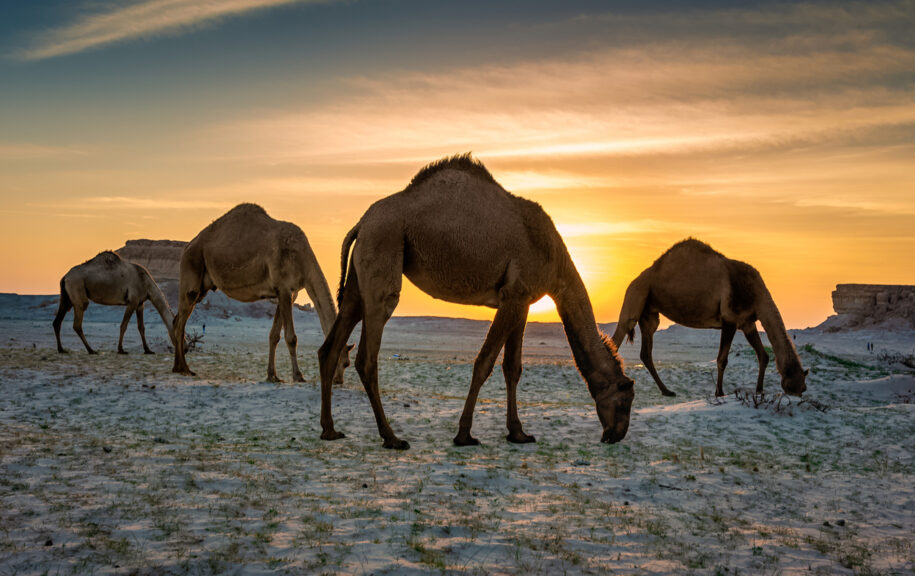 Location
Client
Sector
Improved the governance of livestock overgrazing in order to address the issue of environmental degradation, particularly the loss of green cover in the Kingdom of Saudi Arabia.
Saudi Arabia
Confidential
Environment
Nationalisation of the Fisheries Sector 
FEATURED PROJECT
2022 - 2023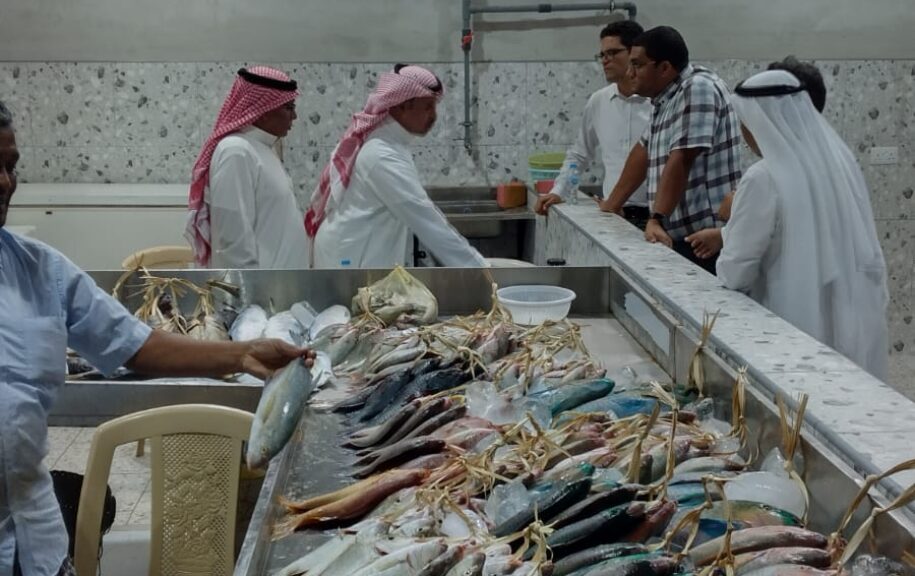 Location
Client
Sector
Promoting the localisation of fisheries practices by organising workshops, providing field training, and transferring knowledge to local fishermen with a focus on capacity building through the use of innovative tools and techniques.
Saudi Arabia
Ministry of Environment, Water, & Agriculture
Environment
Aligning Community Engagement with International Practice

FEATURED PROJECT
2021 - 2022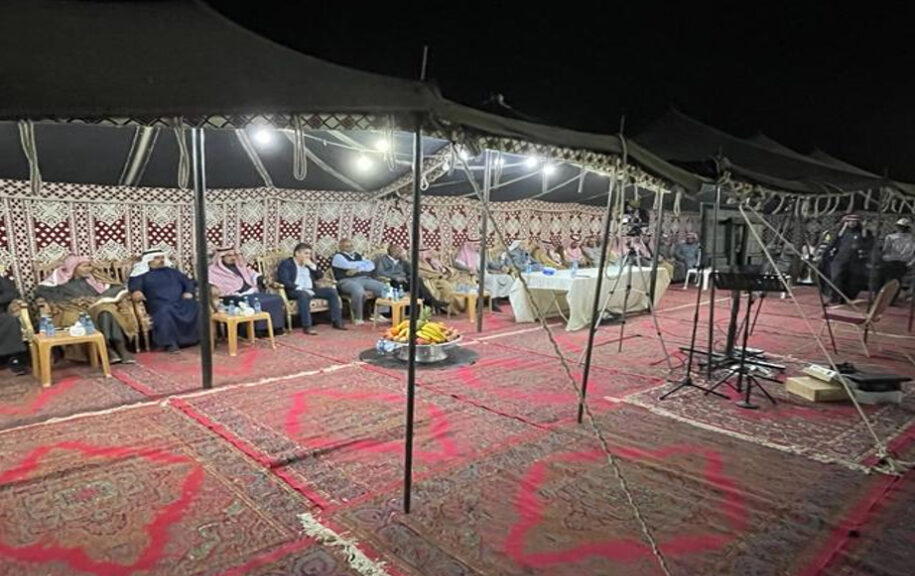 Location
Client
Sector
Conducted an assessment and outlined options for community engagement and development in line with international practice, while understanding the context of the local culture and applicable laws.
Saudi Arabia
Confidential
Governance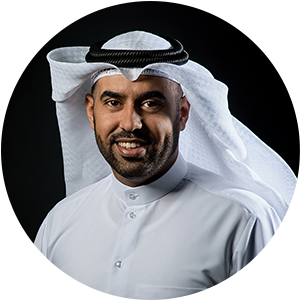 "The private sector is the backbone of economic growth, and the Middle East has immense potential to harness it. Our work supporting policies and investments continues to help create a thriving business environment that fosters innovation, entrepreneurship, and job creation across the region."
REGIONAL DIRECTOR, MIDDLE EAST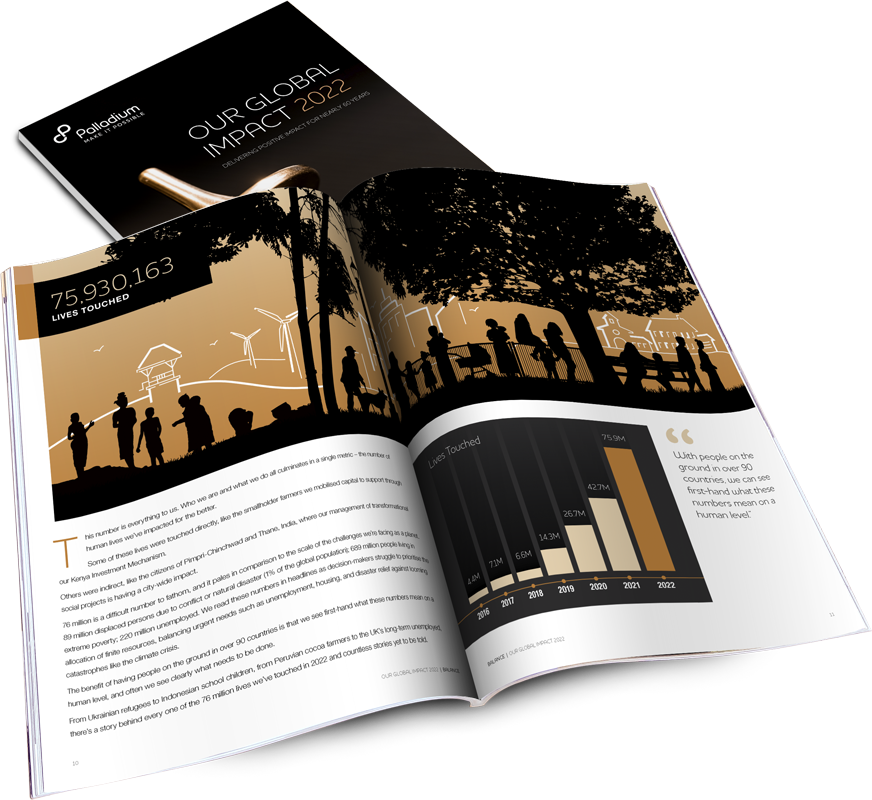 Download Our Global Impact 2022 to learn about our 300+ projects spanning 90 countries and 6 continents.