With work that ranges from partnerships with municipal governments to the creation of the world's first development impact bond, our focus in the vibrant Central South Asian region is on market systems and innovative financing to tackle the most pervasive issues.
Strategic Development and Transformation of the Odisha State Road Transportation Corporation
FEATURED PROJECT
2020 - 2023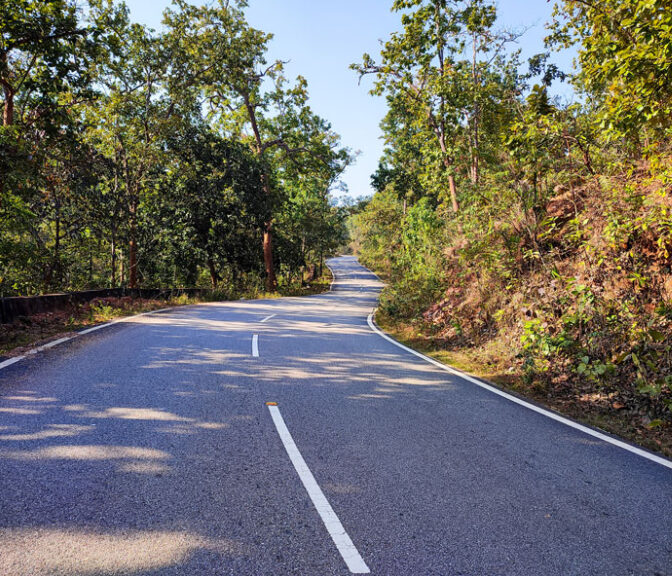 Location
Client
Sector
Providing project management consultation for the strategic development and transformation of OSRTC.
India
Odisha State Road Transportation Corporation (OSRTC)
Governance
7.5M
Lives Touched
$51M
Value of Small Businesses' Increased Income
Partnerships Established
254
Policies Developed or Strengthened
15
$14M
Private Investment Catalysed
Tonnes CO2 Captured/Avoided
3.2K
Promotion and Stabilisation of Farmer Producer Organisations
FEATURED PROJECT
2020 - 2023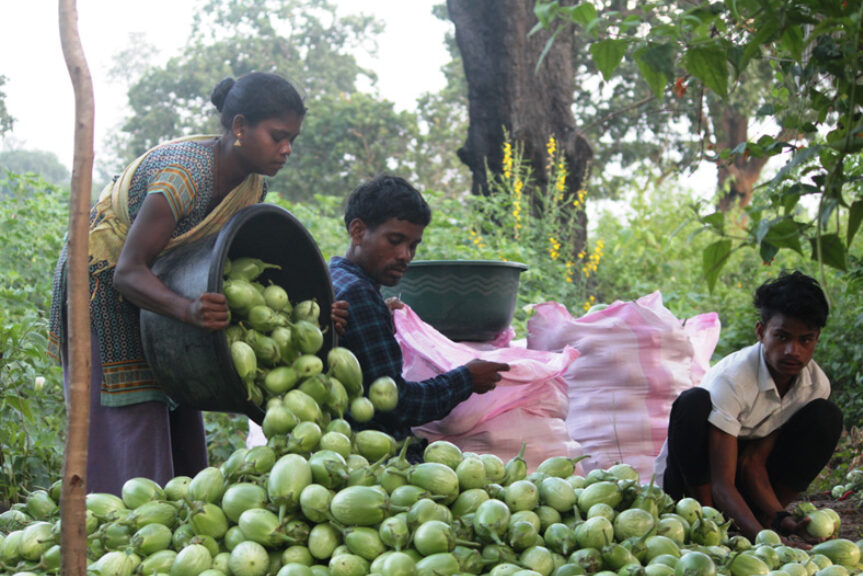 Location
Client
Sector
Building an institutional ecosystem and network that can support farmer collectives in the state and provide the government with strategic insights for strengthening Farmer Producer Organisations in Odisha.
India
Tanager
Economic Growth, Governance
1.1M
Lives Touched
Transforming the Monitor and Evaluation System to Demonstrate Impact
FEATURED PROJECT
2021 - 2025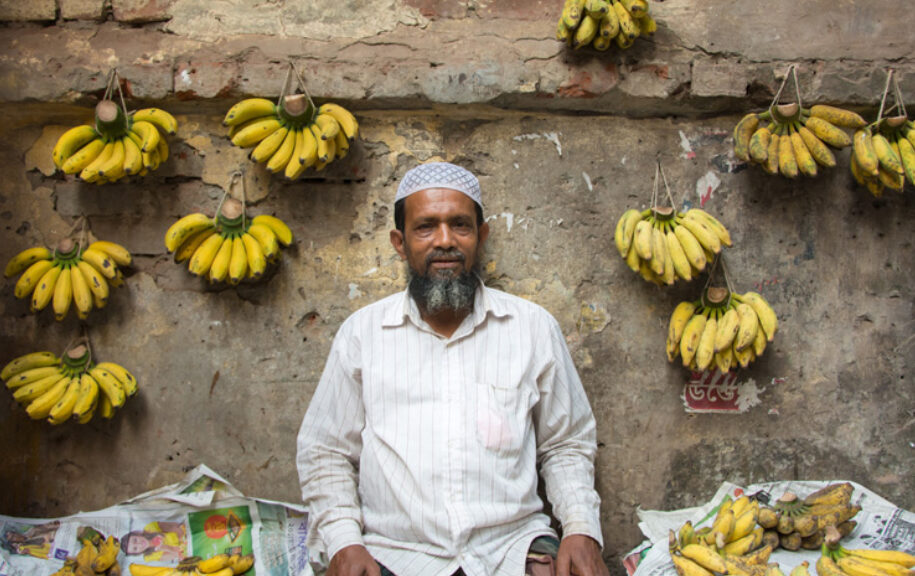 Location
Client
Sector
Improving the results measurement system of social enterprises supported by the Transform initiative so they can better demonstrate impact.
Bangladesh, Ethiopia, Ghana, India, Indonesia, Kenya, Madagascar, Nepal, Zambia
Unilever and UK Foreign, Commonwealth & Development Office
Impact Measurements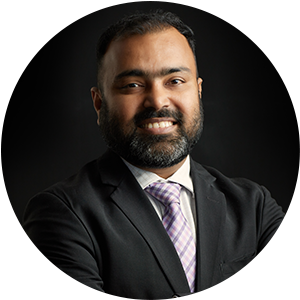 "With partnerships at the local and national level, our team in this part of the world has continued to grow with the success of our joint venture partnership in India, making inroads with governance and social projects that are making real differences in the day-to-day lives of citizens."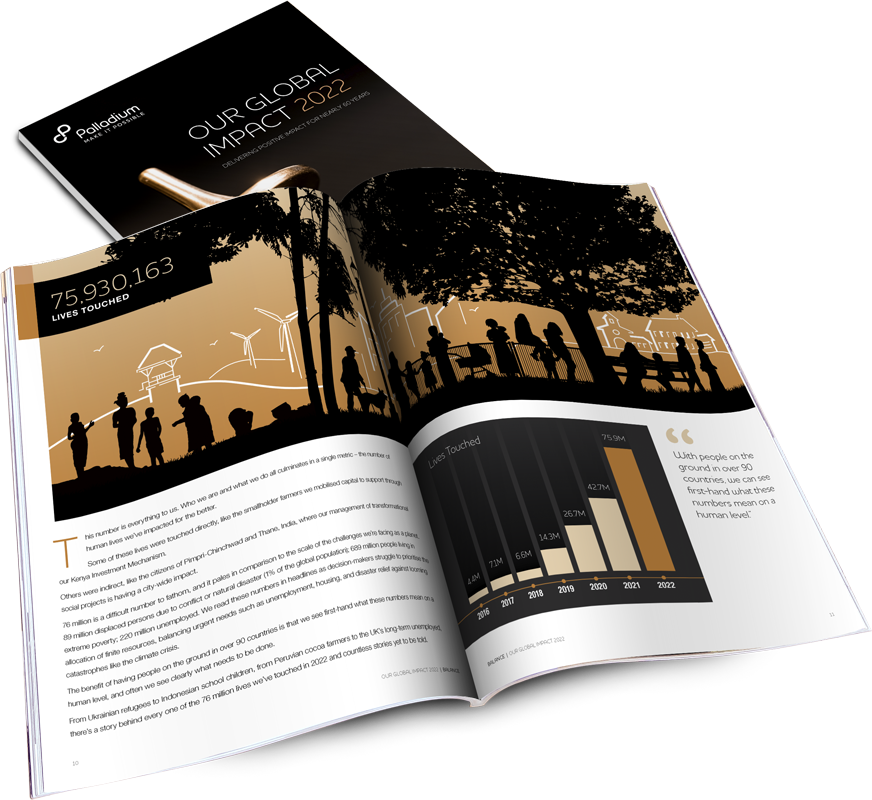 Download Our Global Impact 2022 to learn about our 300+ projects spanning 90 countries and 6 continents.