Our Impact around
the world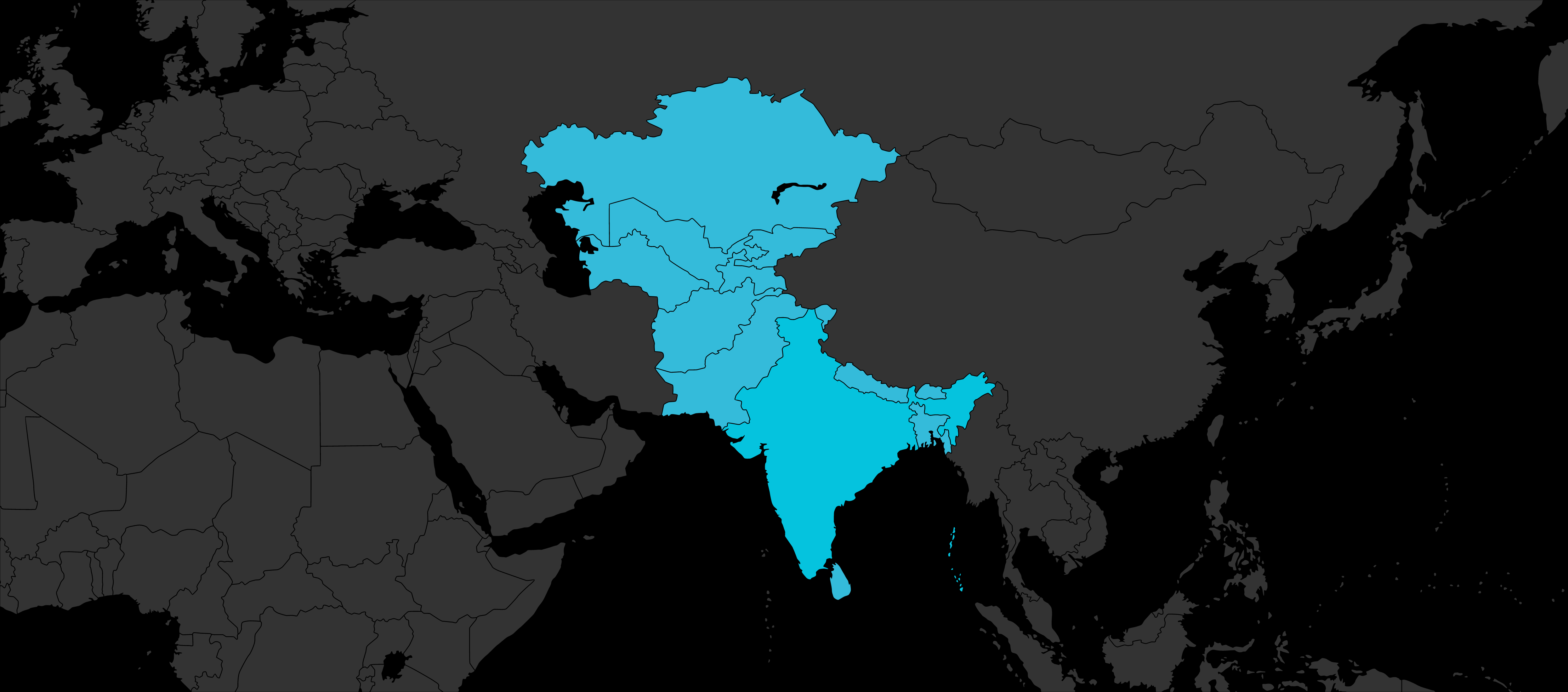 Home to a large office in Pune, India, and work that ranges from partnerships with municipal governments to the creation of the world's first development impact bond, our focus in the vibrant Central South Asian region is on market systems and innovative financing to tackle the most pervasive issues.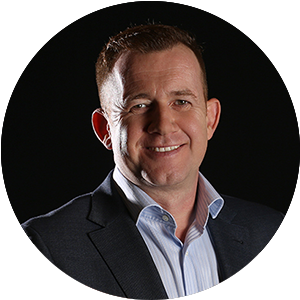 "Designing the world's first Development Impact Bond in Rajasthan, India was just the beginning. Our team in this part of the world has continued to grow with the success of our joint venture partnership, attracting more investors and helping to pave the road to the SDGs in this region."
Ron Erasmus
MANAGING PARTNER
Download Our Global Impact 2021 to learn about our 200+ projects spanning 90 countries and 6 continents.