Our Impact around
the world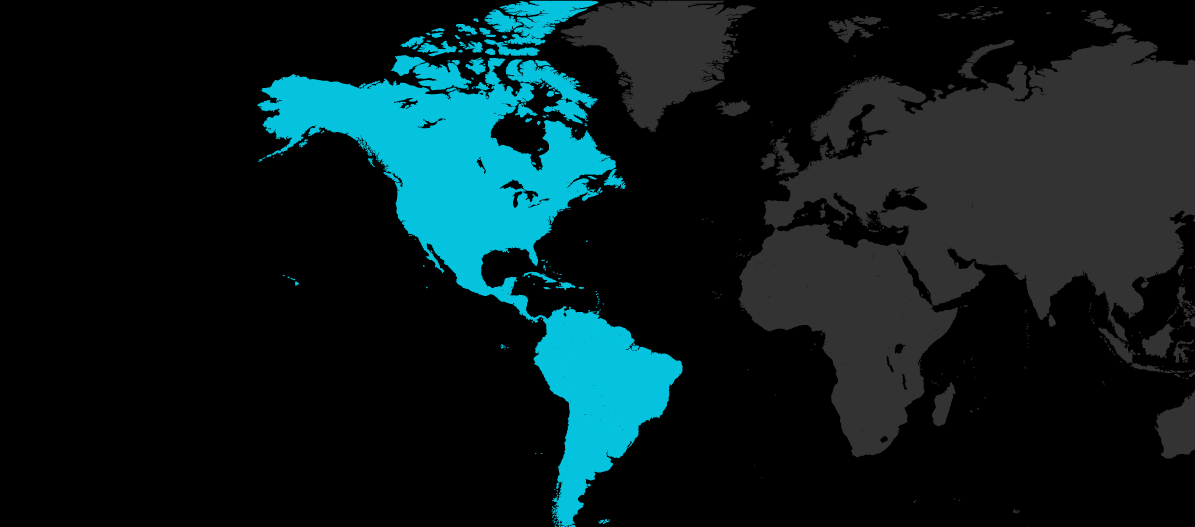 Challenges and opportunities in the Americas span inclusive growth, commercial innovation, and sustainable development. We work closely with USAID and a variety of public and private sector organisations in commerce, health, and beyond, with projects that address all 17 of the UN's Sustainable Development Goals. The United States is also home to two of our global hubs in New York City and Washington, DC.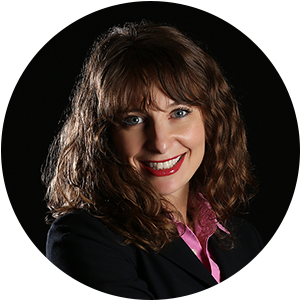 "I think some of the greatest impact we've been able to have has come from partnerships we've forged between governments, major multinational companies, and local businesses. 'Ecosystem' has become a bit of a buzzword, but truly nothing can be achieved unilaterally. I'm often in awe at what our teams have achieved when they bring everyone to the table together."
Maria Martinkov
MANAGING PARTNER, AMERICAS
Download Our Global Impact 2021 to learn about our 200+ projects spanning 90 countries and 6 continents.