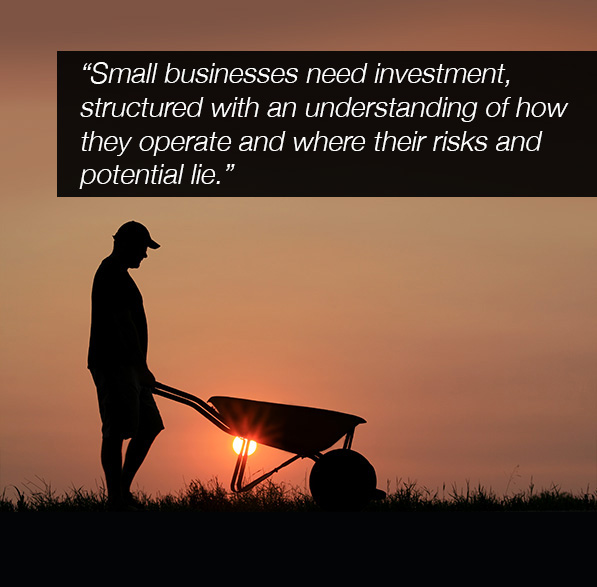 Small businesses are the driver and the heart of a thriving economy. Smallholder farmers supply a third of the world's food, and local businesses create meaningful job opportunities that deepen a community and curb emigration.
Despite their importance and potential, many small businesses are unable to access capital, lines of credit, or loans from traditional banks. They need investment, structured with an understanding of how they operate and where their risks and potential lie.
In Guatemala, our Creating Economic Opportunities project is directly addressing the lack of jobs across the country by investing in small and medium-sized businesses and engaging with the private sector to upgrade infrastructure. Supporting local organisations like this gives more people the opportunity to build a life for themselves and their families in their own community.
Our capital advisory team connects businesses with the capital they need to finance their growth, arranging transactions that create both financial returns and social impact for investors.
Across the globe, many of the lives we've touched, household incomes we've increased, and capital we've mobilised has been through and in support of small businesses.
Ultimately, policies are essential for ensuring that our work has a lasting impact, providing a roadmap for the effective use of resources and the enabling environment to address the most urgent needs of people and planet.