The over 20,000 islands and atolls of the Pacific boast some of the world's most unique and diverse ecosystems and rich cultural heritages. From capacity building to post-disaster relief, we support Pacific Islanders' vision of resilience and prosperity.
Tonga Volcano
FEATURED PROJECT
2022 - 2022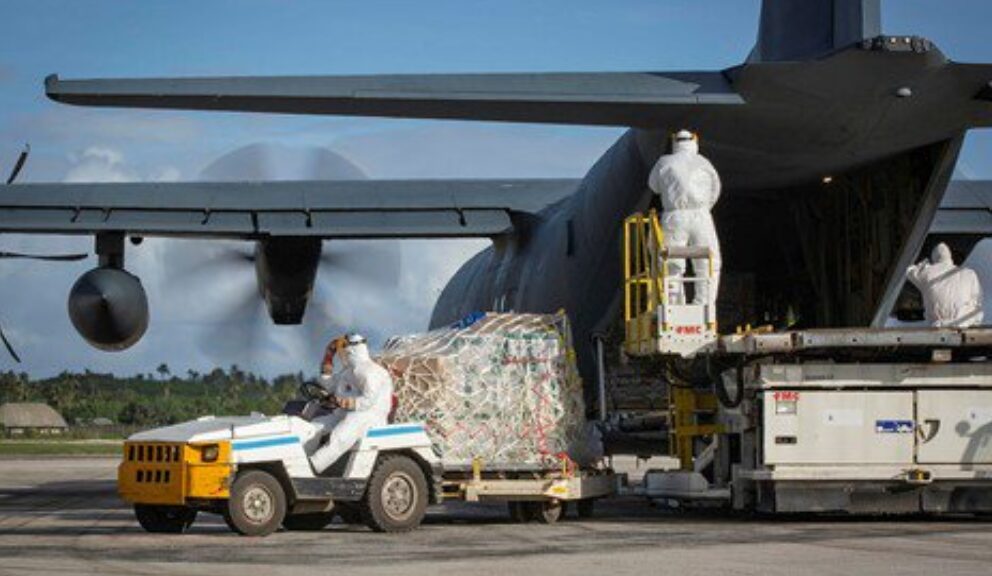 Location
Client
Sector
Our team provided logistical support to transport Humanitarian Emergency and Relief Support items and deliver them in-country in response to the volcanic eruption and tsunami in Tonga in January 2022. The eruption, which occurred during the worst of the COVID-19 outbreak, complicated efforts to deliver response supplies under a strict lockdown via contact-less means. 
Tonga
Department of Foreign Affairs and Trade
Procurement and Logistics
Market Development Facility 
FEATURED PROJECT
2017 - 2027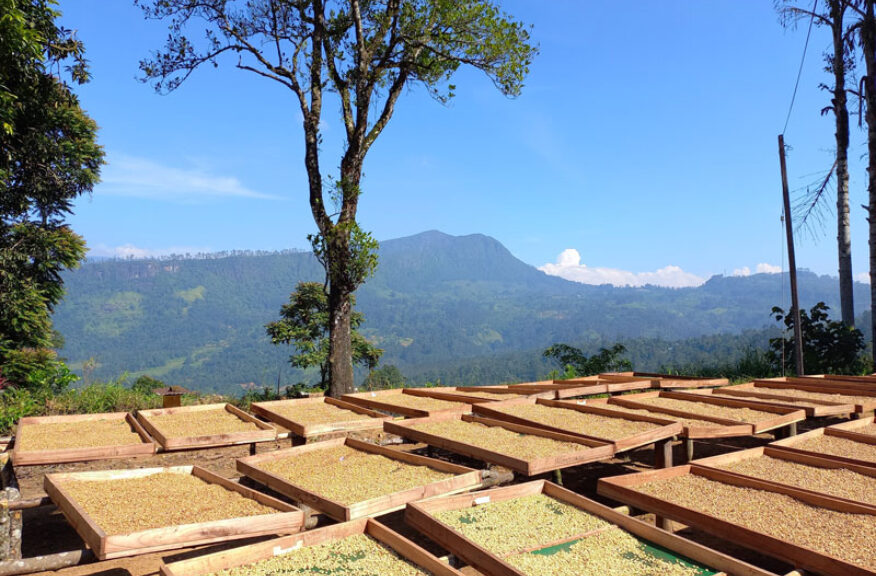 Location
Client
Sector
Creating employment and income opportunities for poor men and women by supporting businesses with innovative ideas, investment, and regulatory reform.
Fiji, Pakistan, Papua New Guinea, Sri Lanka, Timor-Leste
Department of Foreign Affairs and Trade
Economic Growth
60
Partnerships Established
Nauru Airport Rehabilitation

FEATURED PROJECT
2021 - 2022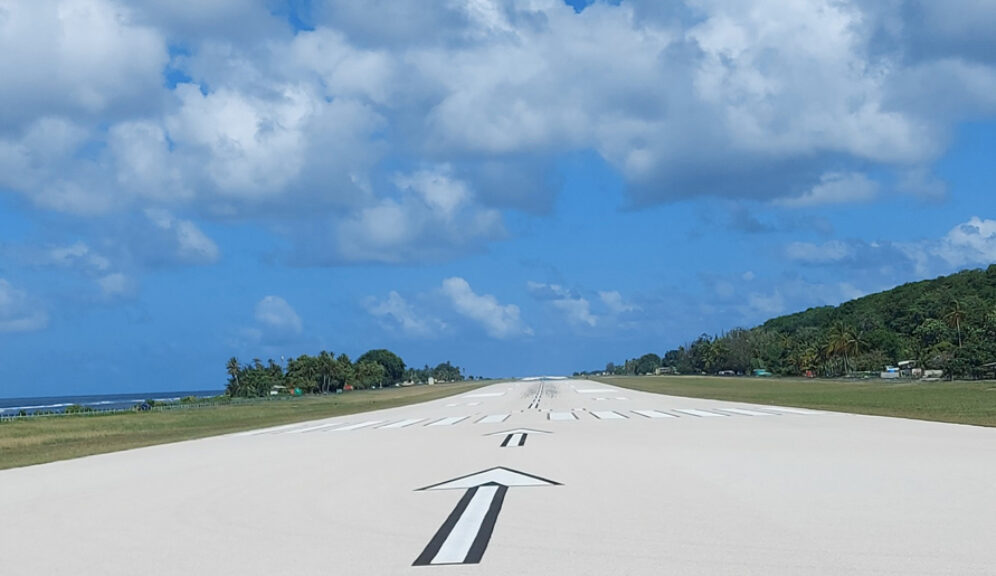 Location
Client
Sector
Developed a conceptual engineering design and a feasibility study of the Nauru Airport Rehabilitation project to ensure compliance with International Civil Aviation Organisation standards, extend the life of the existing runway, and provide further economic benefit to Nauru and the local community.

Nauru
Department of Foreign Affairs and Trade
Infrastructure
"As we face the growing threat of climate change and natural disasters, infrastructure and resilience must go hand in hand in the Pacific Islands. By building strong and adaptable infrastructure, we can continue to protect our communities and ensure a sustainable future for the region."
HEAD OF PALLADIUM INFRASTRUCTURE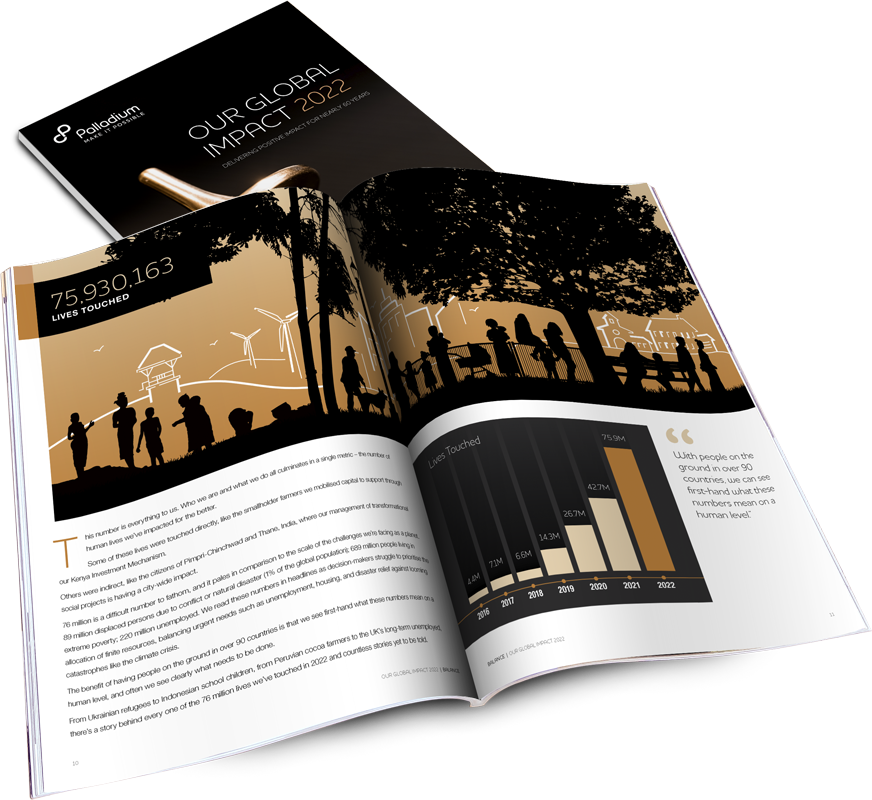 Download Our Global Impact 2022 to learn about our 300+ projects spanning 90 countries and 6 continents.