Europe is a leading voice in progressive business, sustainable development, and green growth. This year saw many of our projects in the region pivot in response to the war in Ukraine, both in-country and beyond its borders.
Humanitarian and Stabilisation Operations Team
FEATURED PROJECT
2017 - 2024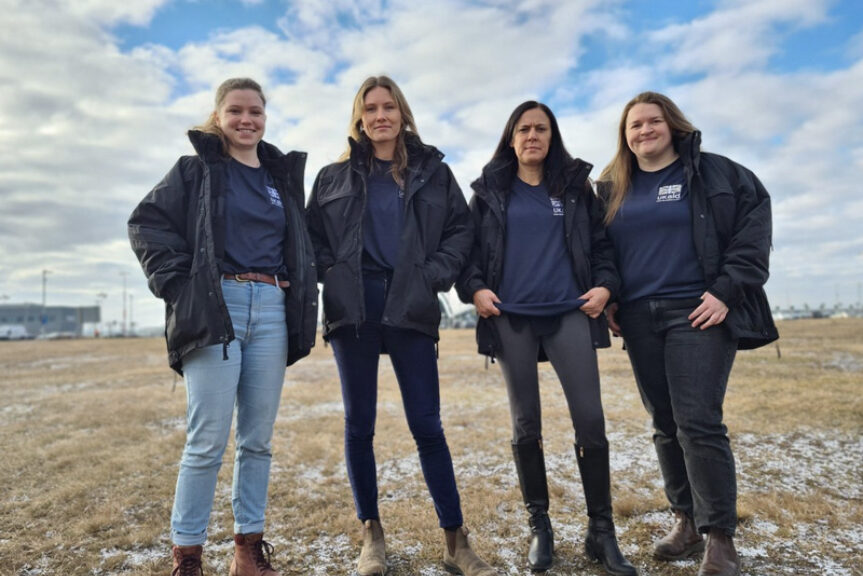 Location
Client
Sector
Our team delivers humanitarian emergency response and stabilisation operations support around the world. In its fifth year, HSOT continues to provide the UK Government with additional capacity and specialist expertise to support effective UK responses to sudden-onset disasters, protracted crises, and complex emergencies. In 2022, HSOT's work was critical in the early response to the Russian invasion of Ukraine, where the team continued to provide support in the region throughout the year.
United Kingdom
Foreign, Commonwealth & Development Office
Procurement and Logistics
11.8M
Relief and Medical Items Delivered
$5.5M
Value of Relief and Medical Items Delivered
770
Tonnes CO2 Captured/Avoided
Revere: Cairngorms National Park
FEATURED PROJECT
2021 - 2071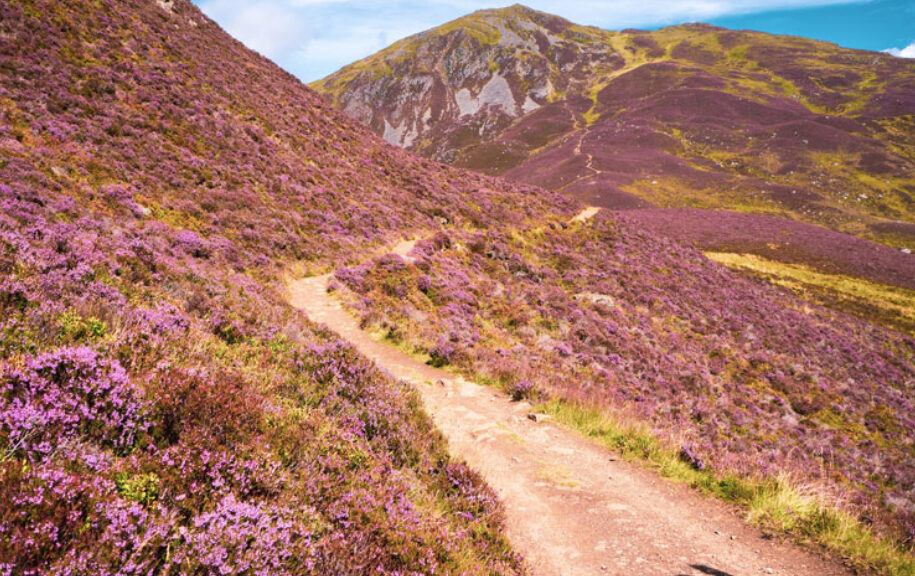 Location
Client
Sector
Peatlands occupy around 12% of the UK's land area and 24% of all UK peatland is situated within National Parks. However, only 22% of peatlands are in a near natural or rewetted condition.  Working with landowners and communities to design and implement peatland restoration projects that seal off greenhouse gas emissions and provide other benefits such as downstream flood risk reduction and water quality improvements, Revere is producing carbon credits by restoring 220 hectares of degraded peatland in the Cairngorms National Park.
United Kingdom
Santander UK
Climate and Environment
Partnerships for Forests
FEATURED PROJECT
2016 - 2023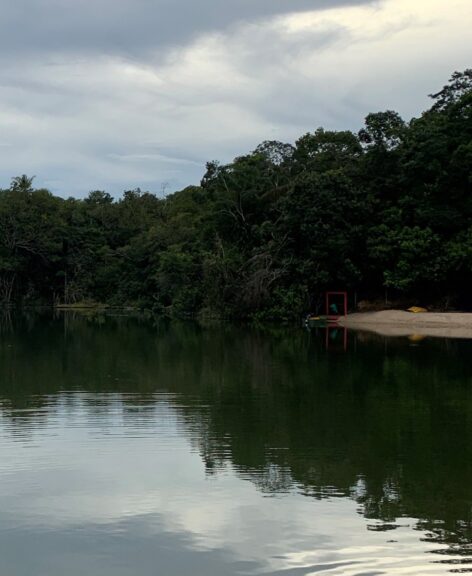 Location
Client
Sector
Partnerships for Forests is incubating forest-friendly businesses in 15 countries, producing market-ready "forest partnerships" that create real value from sustainable land use.  The program incentivises sustainable forestry using investment models that help the private sector, governments, and communities to improve returns on commodities. In doing so, our work supports partnerships and small businesses that deliver on commitments for deforestation-free commodities, reduces the pressure on forests, and improves livelihoods. This year, the program's work included community forestry programs in Tanzania and developing sustainable forests businesses with Indigenous communities in West and Central Africa.
Global
Foreign, Commonwealth & Development Office
Environment, Governance
$1.09B
Investment Catalysed
$1.05B
Private Investment Catalysed
Individuals Reporting Increased Incomes
59K
Hectares Being Protected/Restored
1.9M
11.2M
Tonnes CO2
Captured/Avoided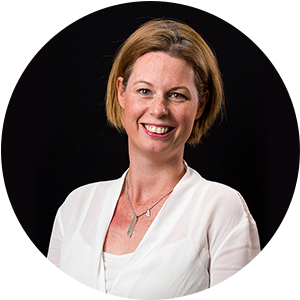 "All eyes were on Ukraine this year and as many of our projects pivoted to address and respond to the ongoing crisis, so too did our team members, some even welcoming refugees into their homes. Our work in the region continues and we stand ready to support Ukraine's rebuild efforts."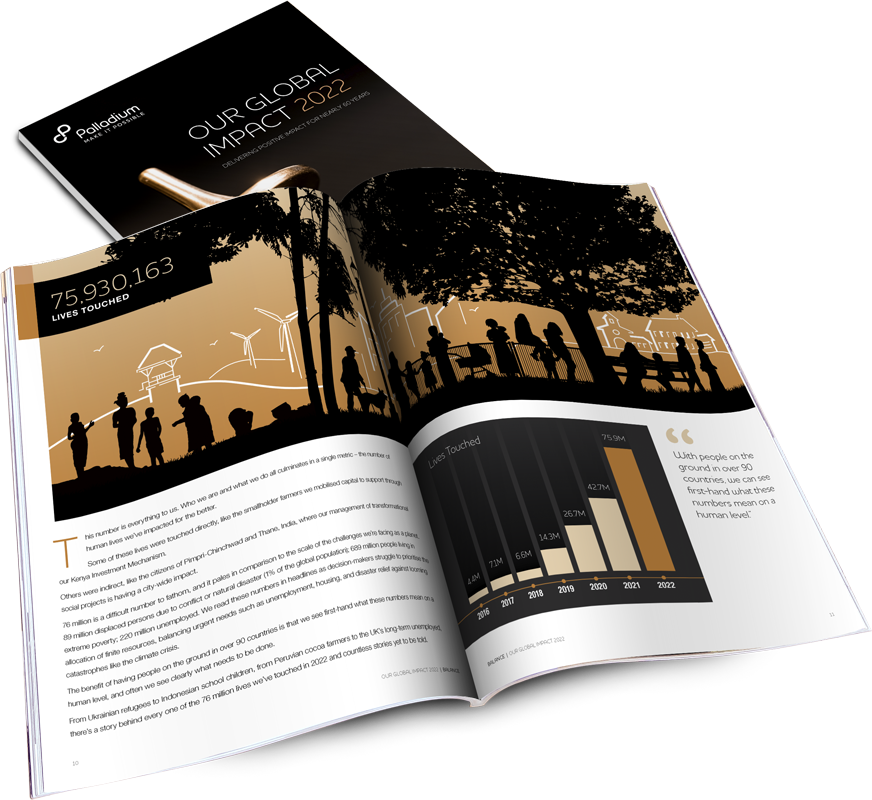 Download Our Global Impact 2022 to learn about our 300+ projects spanning 90 countries and 6 continents.