Our Impact around
the world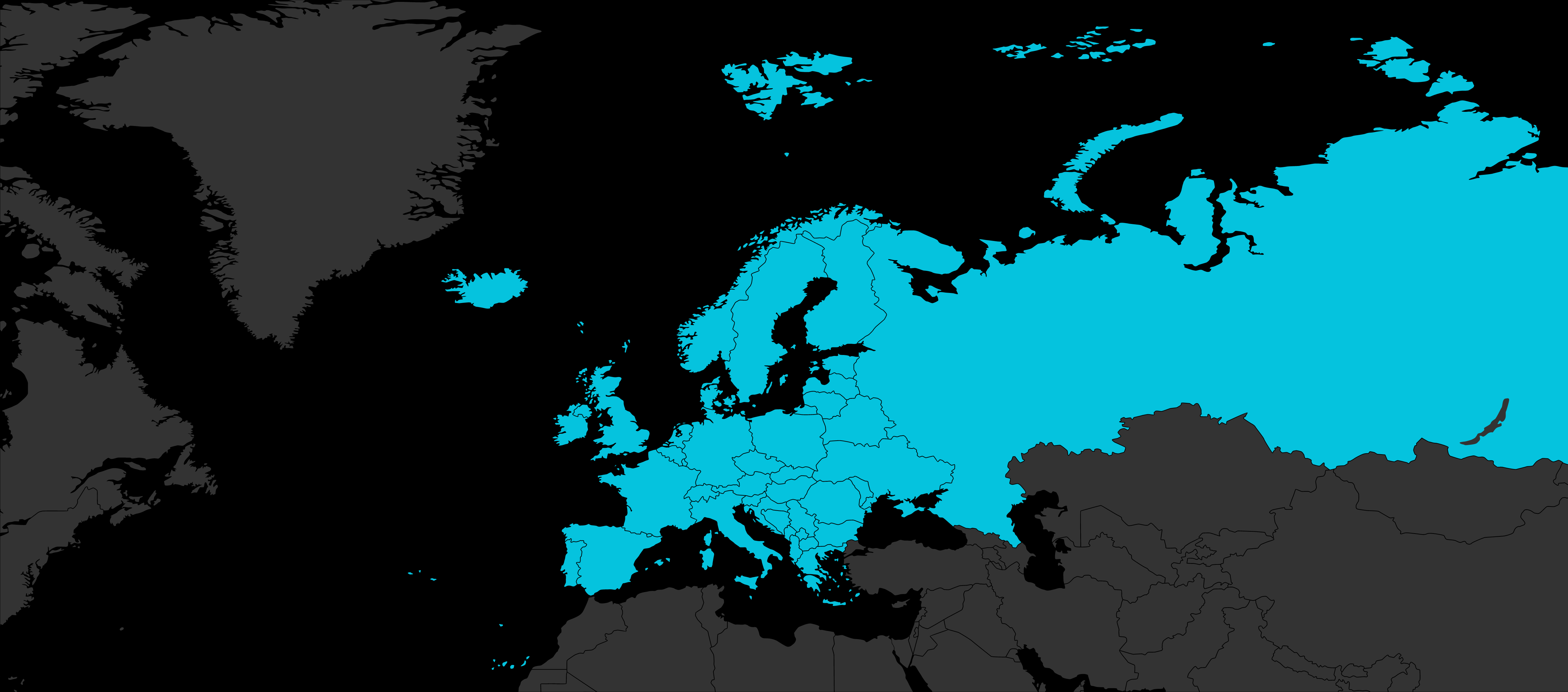 Europe remains a leading voice in progressive business, sustainable development, and green growth. The continent is home to one of our major global hubs in London. With most of our projects in the region contributing to the UN's Sustainable Development Goal 3 (Good Health and Wellbeing) and Goal 17 (Partnerships for the Goals), we work with European leaders to set the standards for sustainability and humanitarian response.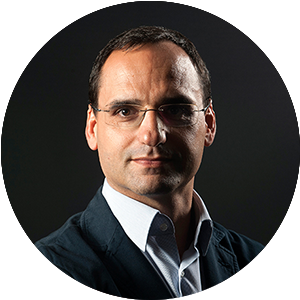 "Small interventions are not the solution. It's time for big, transformative projects that deliver impact and return, and which attract private sector dollars into the SDGs at scale. The capital exists; we're identifying investible solutions and where needed, designing them ourselves. We have to show that transformation is both possible and profitable."
Jose Maria Ortiz
MANAGING DIRECTOR, IMPACT INVESTMENT AND BUSINESS GROWTH
Download Our Global Impact 2021 to learn about our 200+ projects spanning 90 countries and 6 continents.