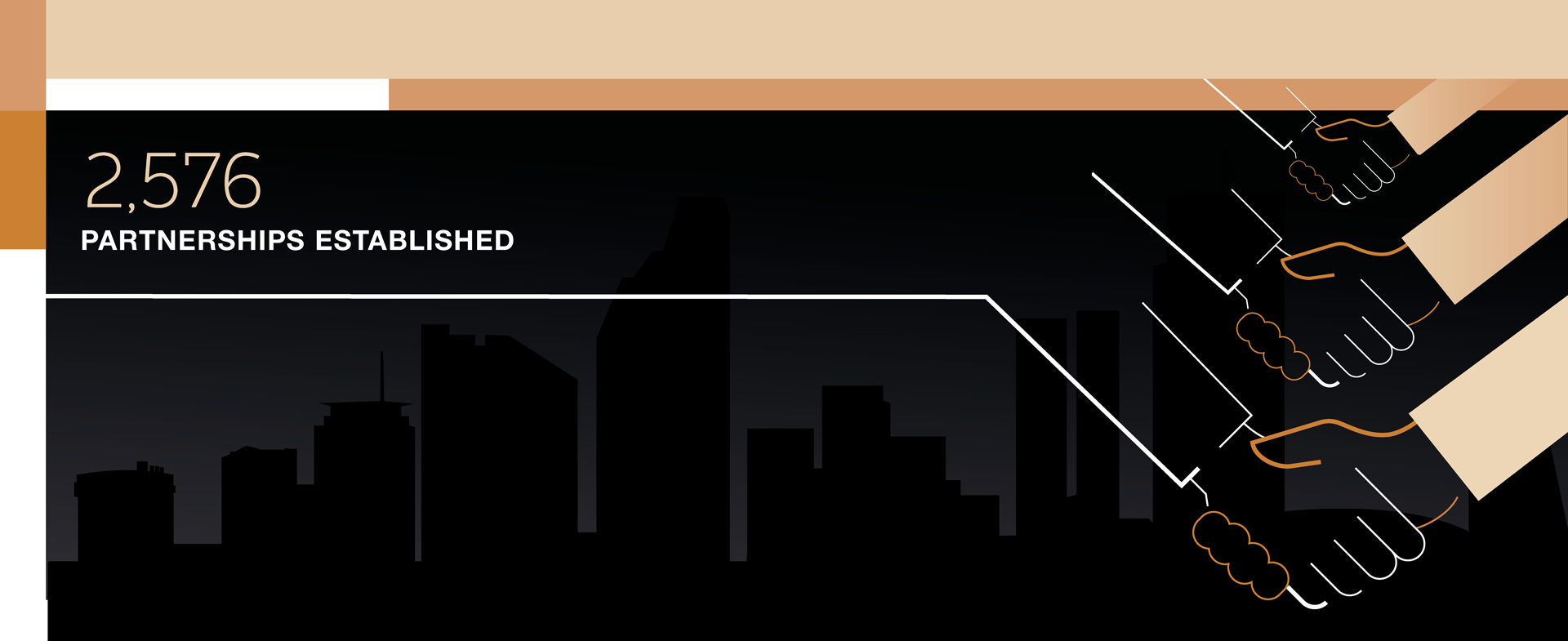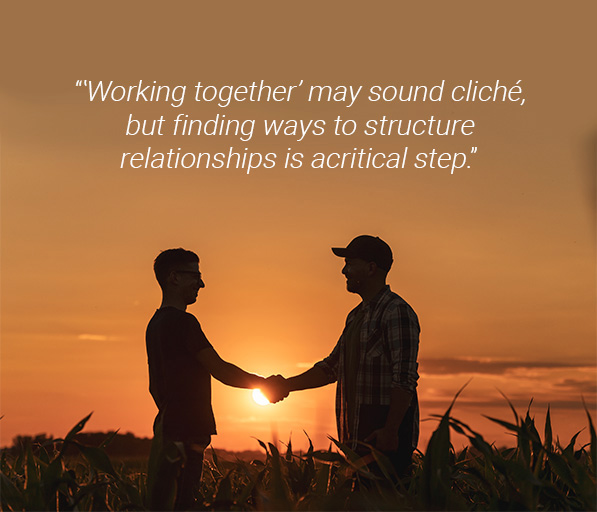 None of us can do this alone. "Working together" may sound cliché, but finding ways to structure relationships between individuals, organisations, governments, and industries is far from trite. It's a critical step on our path toward a more sustainable future, and it takes deep experience and local expertise.
In Egypt, where the government is pushing to modernise and grow the economy, our Trade Reform and Development project is partnering with both industry and government entities to increase Egypt's exports and promote foreign direct investment from small and medium enterprises. In the past year alone, the project established 990 partnerships to strengthen the economy and bolster small businesses.
Our Market Development Facility connects individuals, businesses, governments, and NGOs with each other and with markets across the Indo-Pacific, revitalising the sugar industry in Fiji, creating employment opportunities in Sri Lanka, and empowering women in business in Pakistan.
Partnerships are cooperation. They're resource-sharing; they're capability-strengthening; when done right, they lighten the load and create impact that's greater than the sum of its parts.